May has been a busy month for me, all consumed by a garden project I'm working on for my wife.  I volunteered to do it to save a few bucks but had no idea it would cost me a fortune in time!  As a result, I've missed out on a lot of mountaineering adventures this Spring.  I had to fix that before the month was over and all the snow is gone.  I also needed to do a quick check on where I am (physically) for this weekend's Grand Challenge!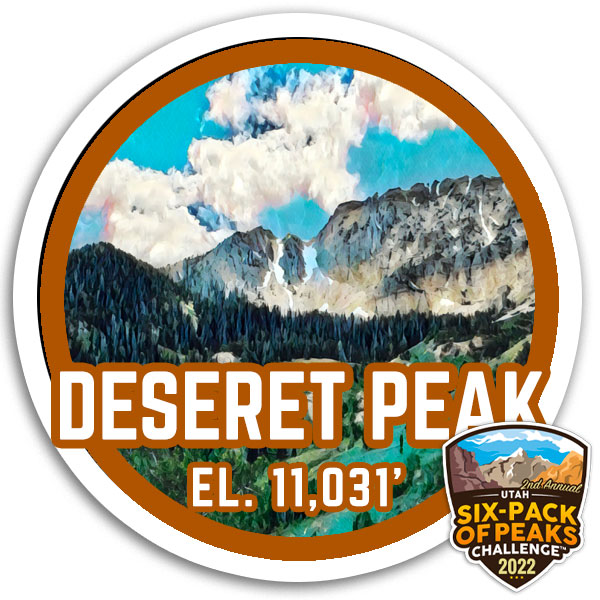 Deseret was today's peak of choice for several reasons:
I would be alone so I knew it had to be an easier one.
This would be my 4th time and knew what to expect.
Spring is my favorite time to hit this Tooele County favorite.
It made the list for this year's Six Pack of Peak Challenge!
Temple Couloir Up
The route I took to the top was up Temple and down West Twin for a nice loop around this county's highpoint.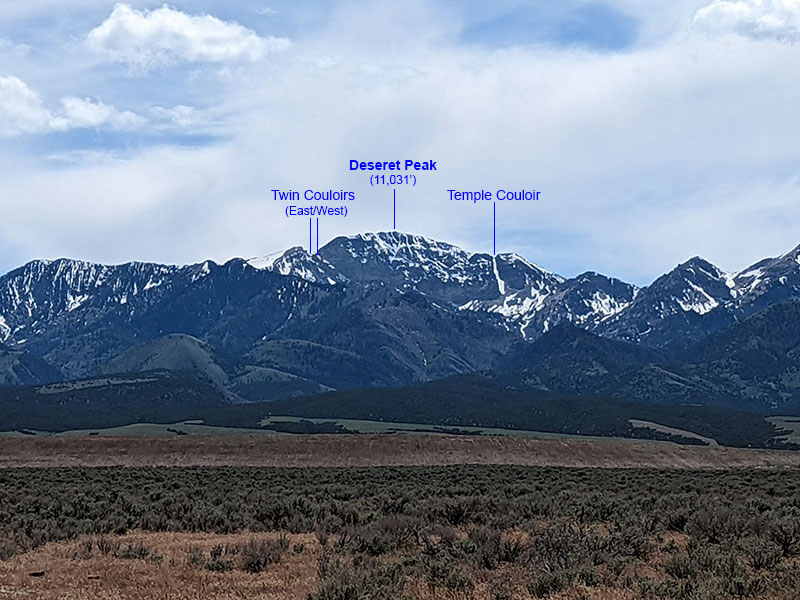 This hike follows the Dry Lake-Pockets Fork Trail with the goal clearly in sight.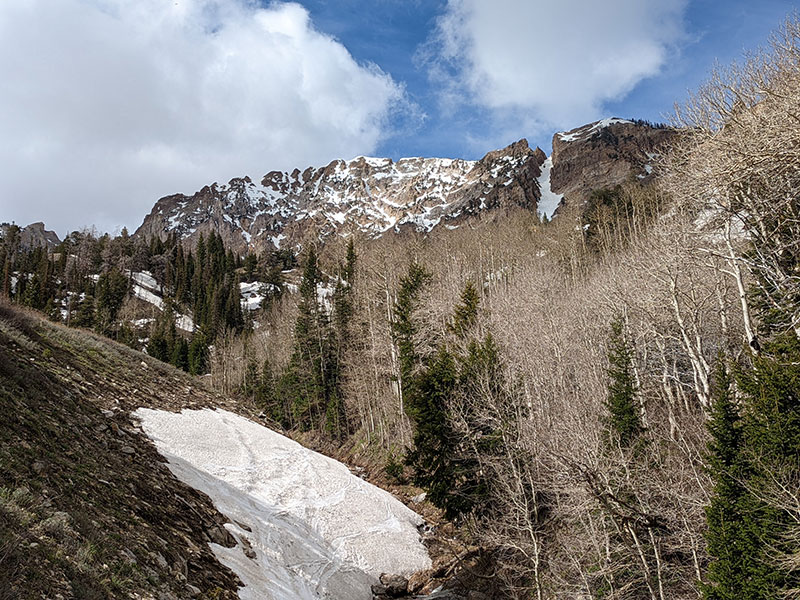 Temple Couloir is getting closer and closer by the step.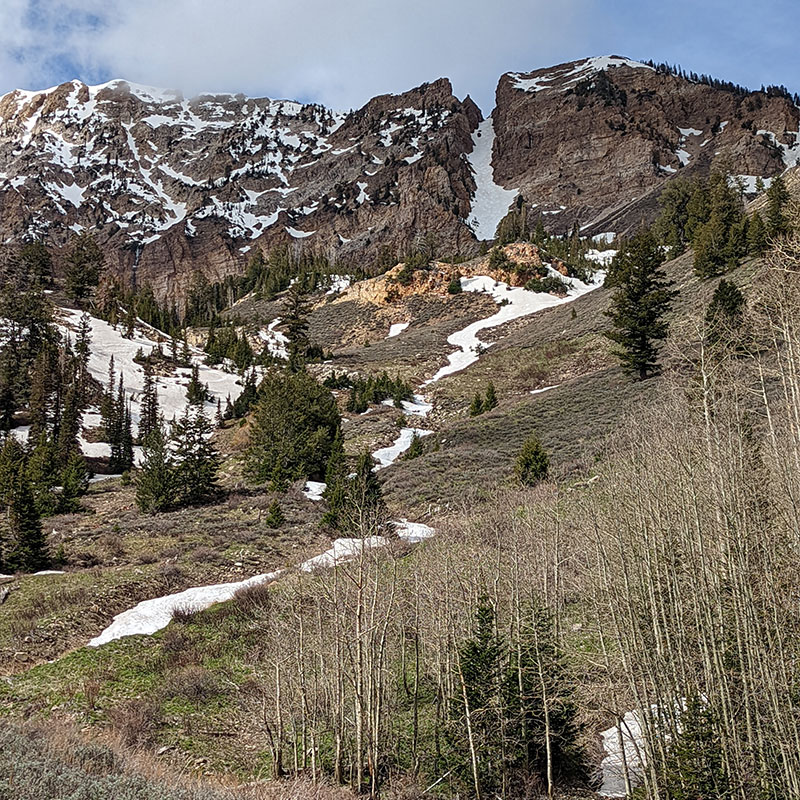 The next pic is from the bottom of the chute looking back at where I just came from.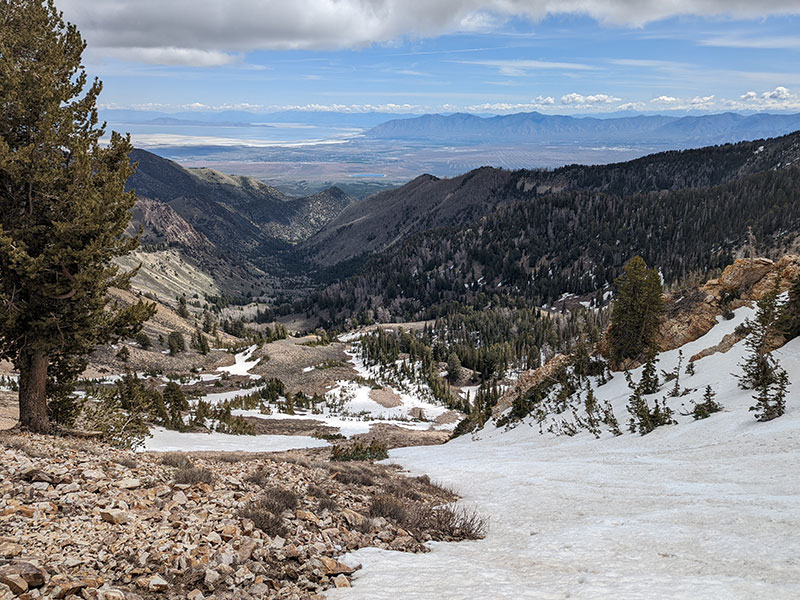 The best part of this route is only a 1/4 mile long but you climb almost 600 feet in that short distance!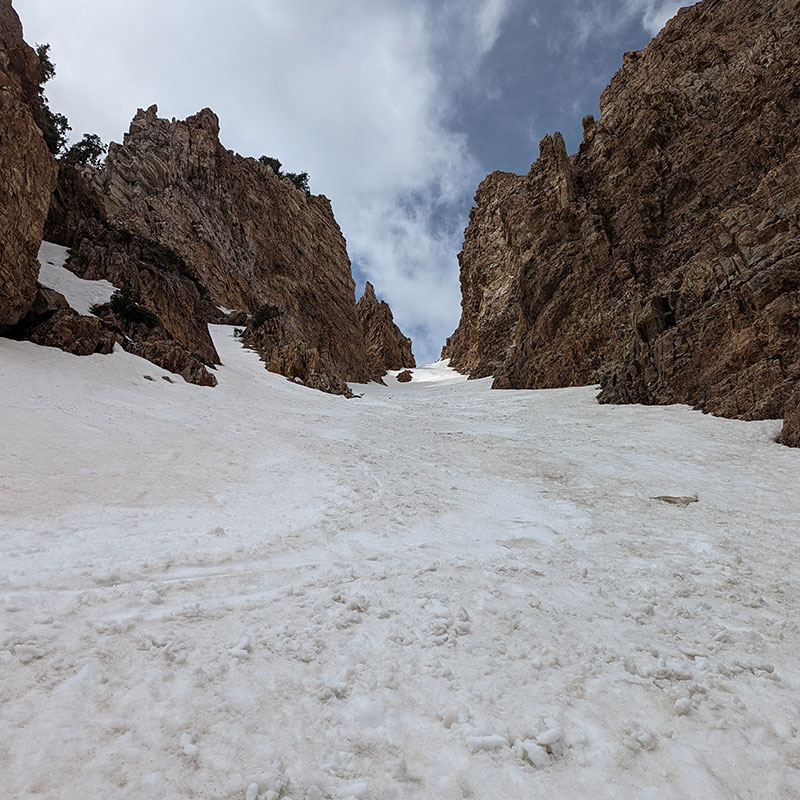 The conditions were almost exactly the same as last year when I did this same route.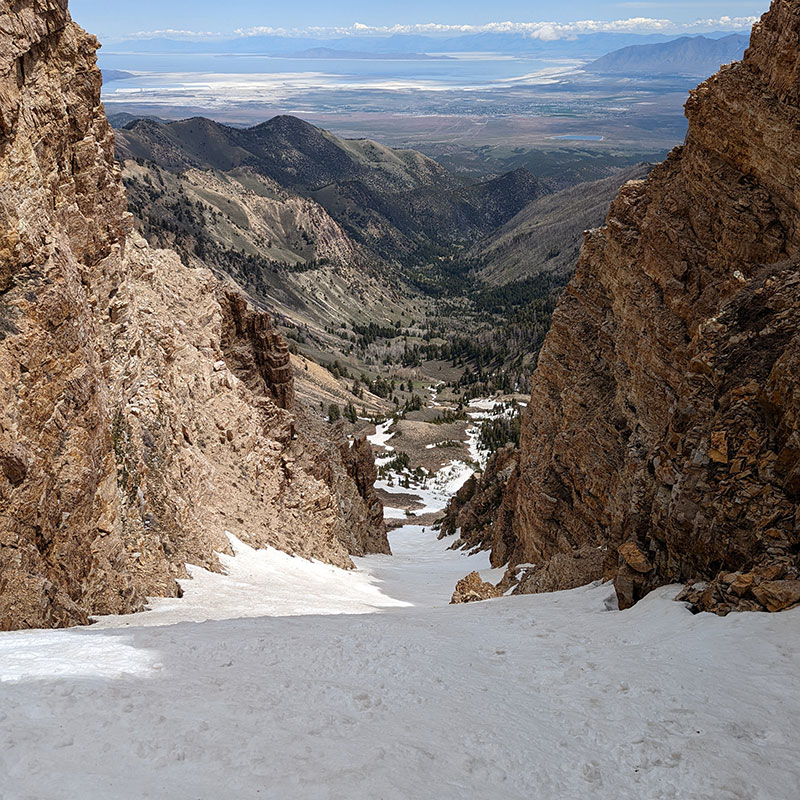 I made it to the top of this couloir in about 30 minutes.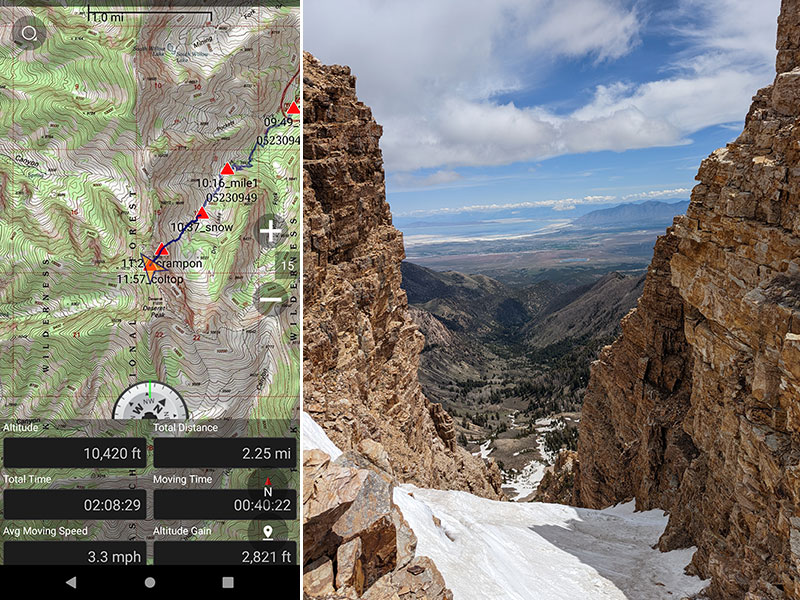 Looking back at the top of Temple Couloir on the way up to the peak.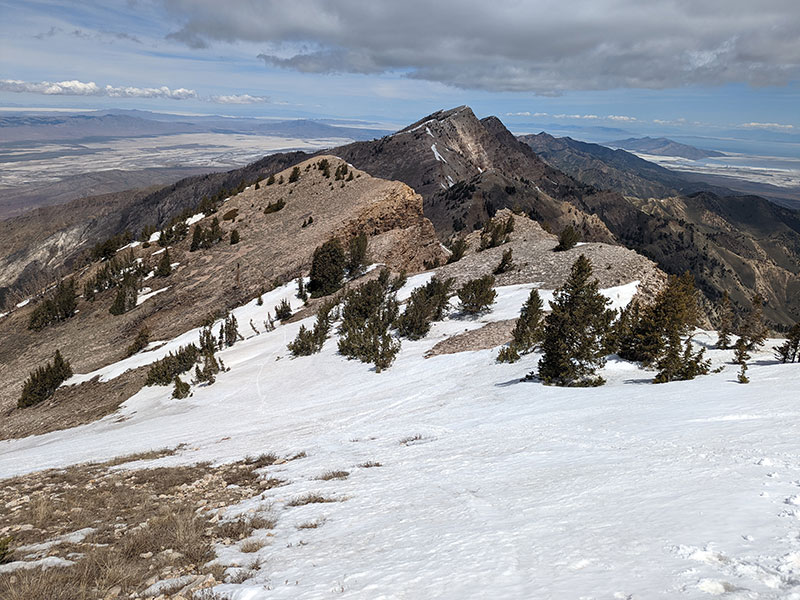 Made it to the top in good time: 2.68 miles in 2 hours 40 minutes with 3,400 feet of elevation.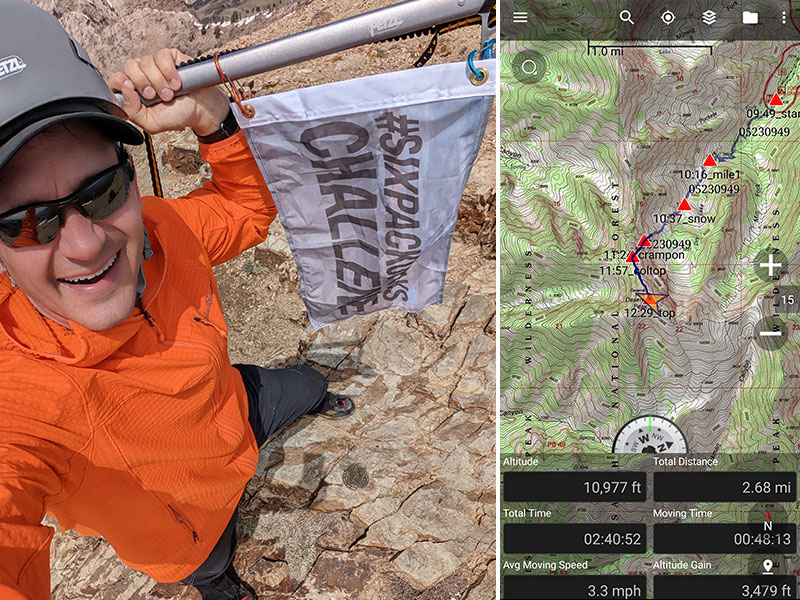 West Twin Down
Now over to the West chute of Twin Couloirs for the descent.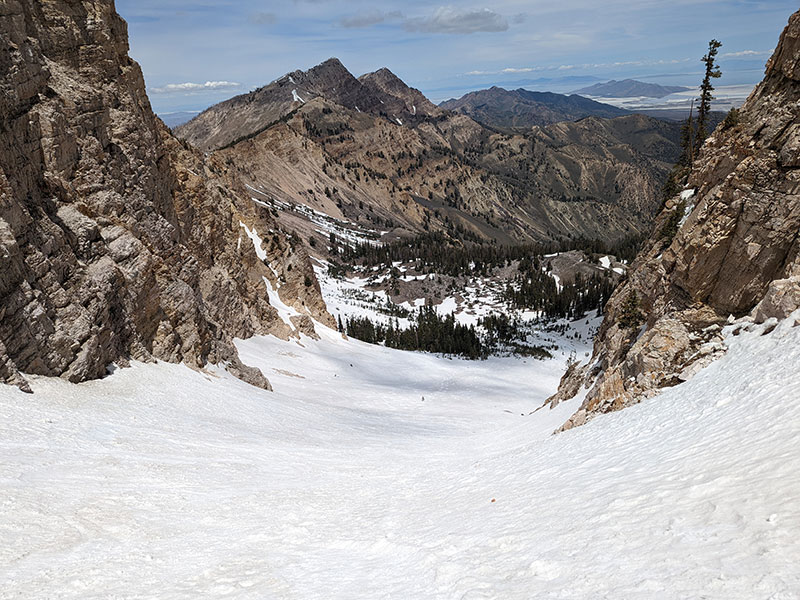 Mountaineering is one way to catch the backcountry bug if you don't already have it!
This is such a cool place!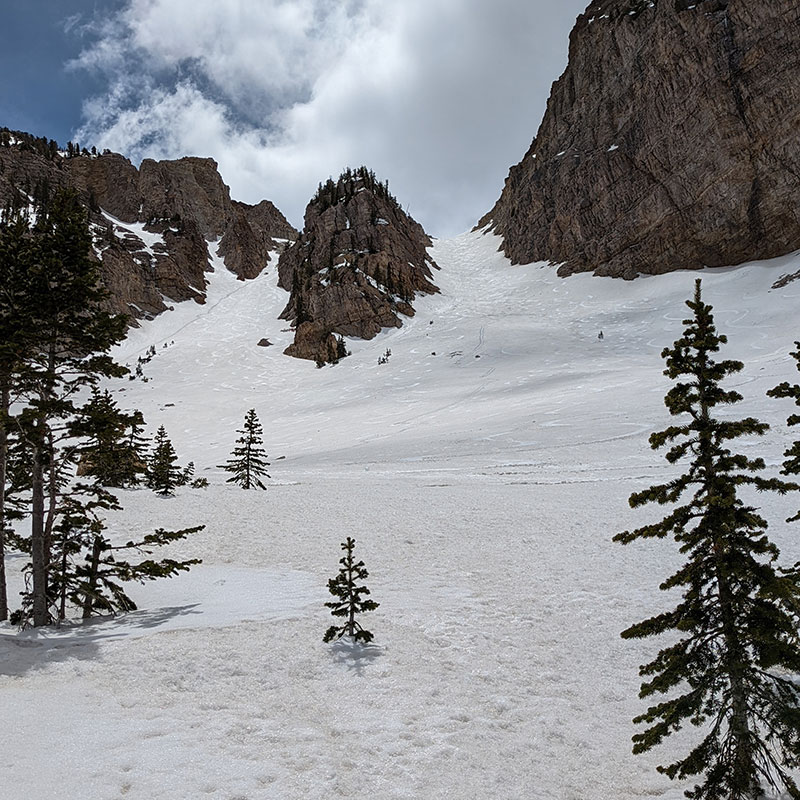 Final stats for the day ended up being 6 miles on four and a half hours with 3,600 feet of elevation.